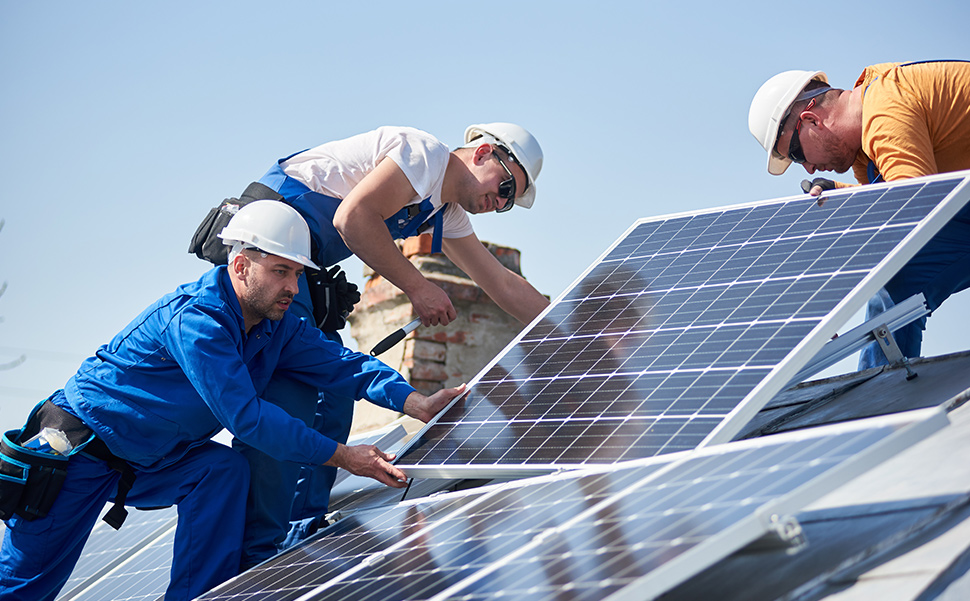 HYDROGEN
We have also planned to convert solar energy to hydrogen, instead of electricity. We start out with water and just break it into its elemental form," he says, "then collect that hydrogen in a tank and then burn it at night." At night, a power plant would burn methanol as fuel.In the solar hydrogen panel the hydrogen and oxygen evolution reactions are performed in the gas phase in cathode and anode compartments separated by a membrane. Anion exchange membranes.
FLOW BATTERIES
We are planning to deploy fuel cell power space capsules, capitalizing on reactions that convert the chemical energy in small organic molecules like methanol into electricity. Flow batteries would cost us around 2 cents per kilowatt-hour.Solar-flow batteries are still some years from commercialisation but are seen to offer great potential because they combine the advantages of photovoltaic cells, which convert sunlight into electricity, and flow batteries, which use tanks of chemicals that can react to produce electricity and be recharged by the solar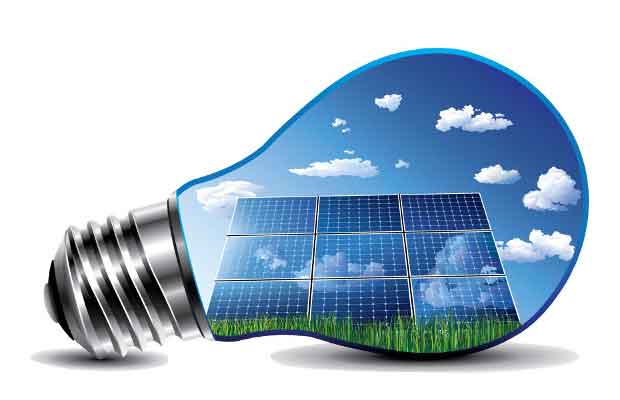 KBS SOLAR TECHNOLOGIES
KBS SOLAR ENERGY is a High- Tech enterprise specialized in string inverter products and systems for the core components of distributed photovoltaic power generation systems. KBS SOLAR ENERGY focuses on both household and commercial distributed power generation market and has professional R&D team with rich experience. The company has comprehensive product series and has obtained multiple national invention patents. It also explores global business with the self-owned brand strategy and the core competitiveness of product reliability and stability. We further plan to continue the research on key technologies, including photovoltaic grid-tied solution, solar storage and chagrining solution, demand side management, electricity transaction platform and micro-grid energy management system to improve the capability of intelligent scheduling, real-time transaction, filed absorption and energy efficiency.